Survey Downtown Charleston for Future Apartment Development
Armada Hoffler Properties has teamed up with Spandrel Development Partners to build a five-story, 114-unit structure at 530 Meeting St. The 200,000 square-foot apartment project will have 6,000 square feet of amenity space. The project hopes to house the underserved student population on the Charleston peninsula.
Atlas Surveying was hired by Armada Hoffler Properties to do a site, building and pile survey. The scope of this work will include staking piles and providing a pile as-built drawing. Staking out the limits of construction for the site and establishing control. Staking building corners, setting the building benchmark, setting control lines for each floor of the building and providing exterior wall points.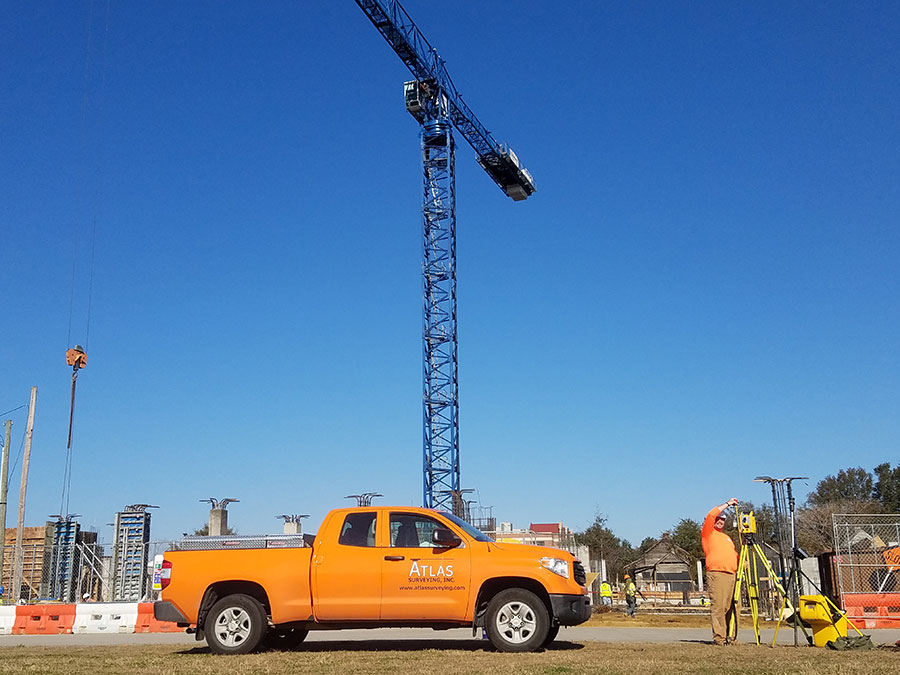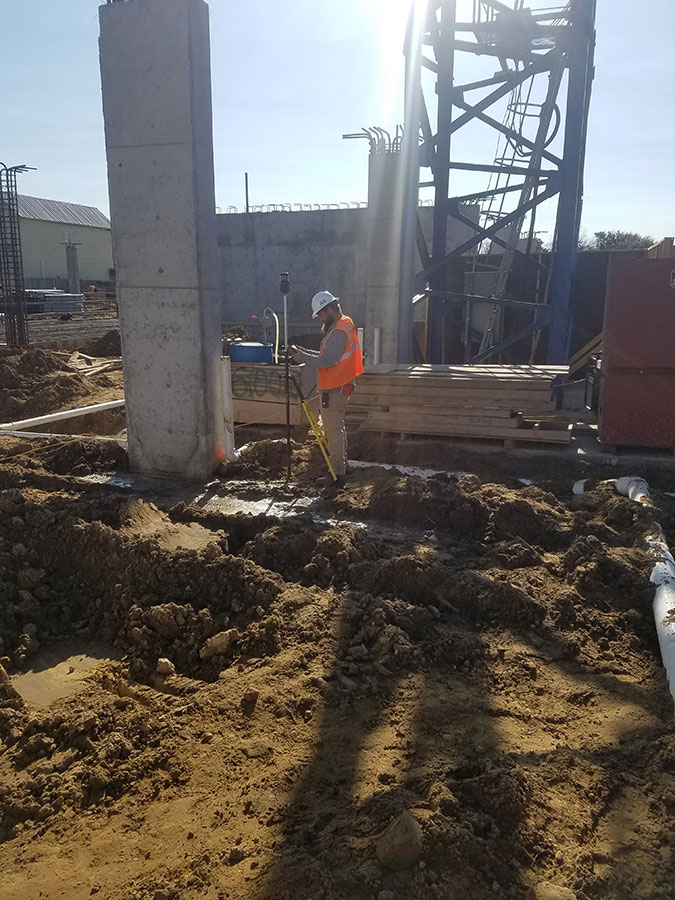 The new Apartment building is expected to provide 361 beds and is tentatively scheduled to be ready by the Fall of 2019.