Survey for JC Lewis Ford Dealership in Hinesville
Construction of a new car dealership in Hinesville Georgia is underway. The 305 West Oglethorpe Highway site is the third location for J.C. Lewis Ford.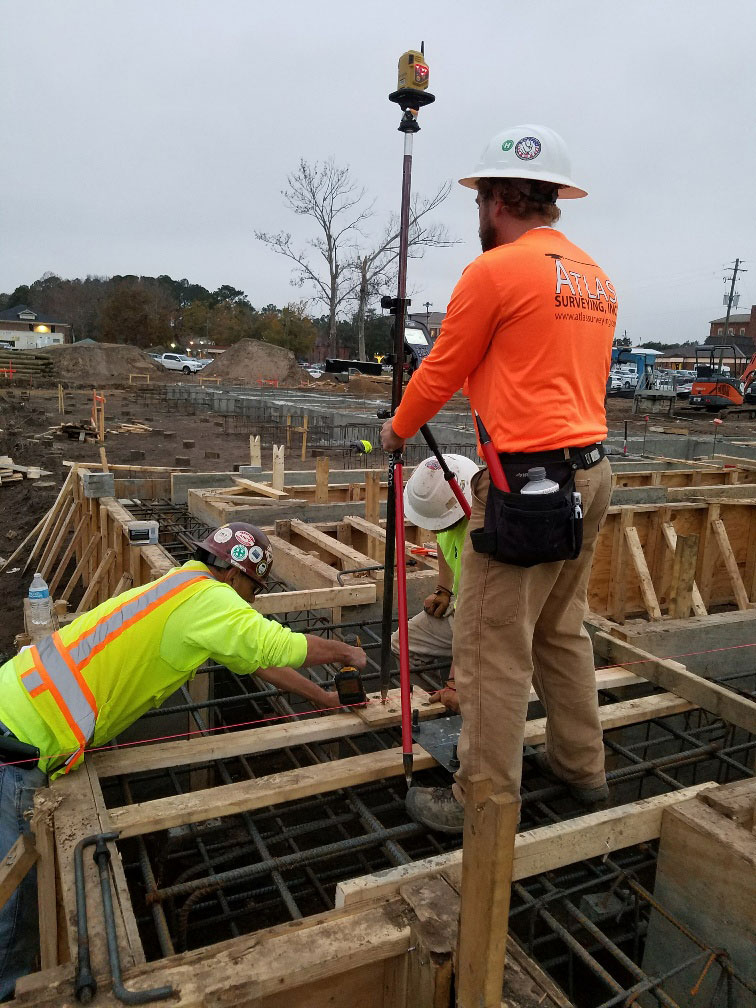 Hussey Gay Bell was the architect and the civil design engineer. Choate Construction was hired as the contractor for the new site. Atlas is working with Choate Construction to do the surveying work for this project. Atlas will verify control, set benchmarks, staked plies, and perform foundation and as-built surveys for the site.
The dealership is expected to be competed in within the 2018 calendar year.