Atlas Surveying Assist Siteworks at Thompkins Hall in Charlotte
A former Gingham textile mill just north of uptown that's more than a century old, is underway to be converted into a food hall/shopping center. Its massive three-story, 138,000 space will be home to restaurants, including a roof top bar, retail stores and office spaces.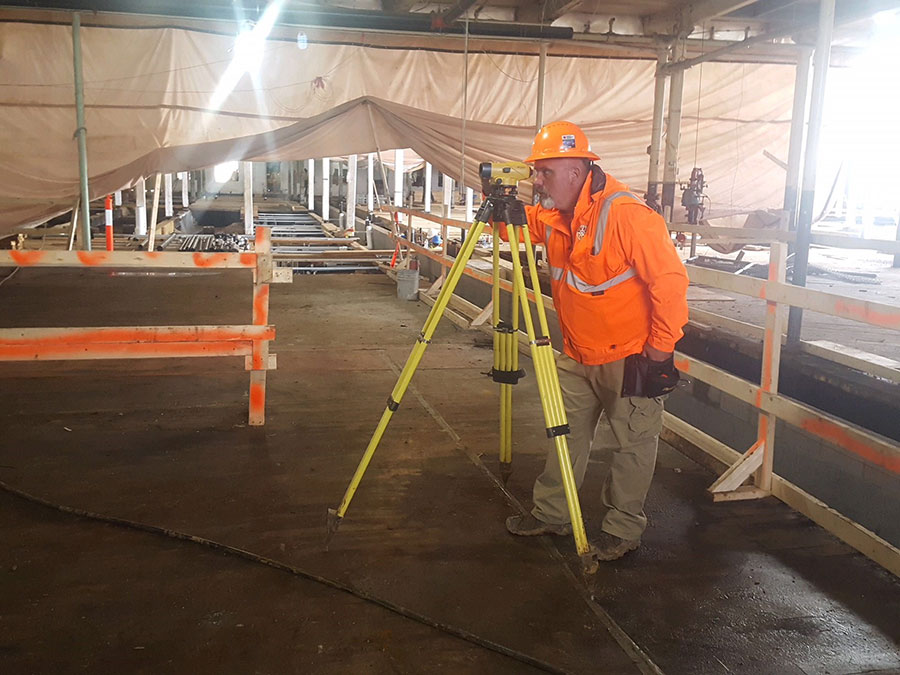 Atlas surveying was hired by Siteworks LLC to stake the parking lot, set up bench marks, grade the parking lot and roads, and prepare as-built plans for the storm water utilities.
It's location on 340 E. 16th Street, Charlotte is expected to be completed by late 2018.