Atlas Surveying at the Lighthouse Awards
Did you know that Atlas Surveying was a team member for 26 of the Hilton Head Area Home Builders Association's prestigious Lighthouse Awards in 2016? The Lighthouse Awards are like the Academy Awards for our local home-building industry. They give builders the opportunity to be recognized for their hard work, talent and vision in creating some of the most remarkable homes in the area. Atlas worked on the Best Overall New Home in the $2.8 million plus category, a home built by Simpson Construction, LLC, in Palmetto Bluff.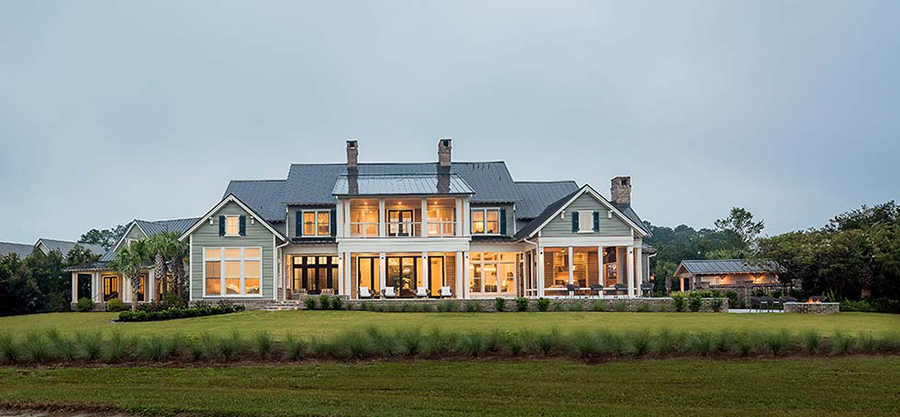 Another award-winner Atlas worked on was the Best Overall New Home in the $800K plus category, an Oldfield home built by Reclamation by Design, Ltd. For each of these projects, Atlas Surveying was the first and last team member on the job, providing Existing Tree and Topographic Surveys, Construction Staking for ARB review and Building Layout, Foundation Surveys, Elevation Certificates and As-built Plans. To improve your chances of having the job done right, on time and with an award-winning team, consider using Atlas for your land surveying needs.