North Charleston, SC - Marriott Hotel
The expansion of growth continues for the Charleston area. Atlas Surveying was hired as their land surveyor by M.B. Kahn on the new Marriott being built off Northside Drive in North Charleston. Atlas Surveying will be laying out the earthquake piles and control grid of the six-story hotel.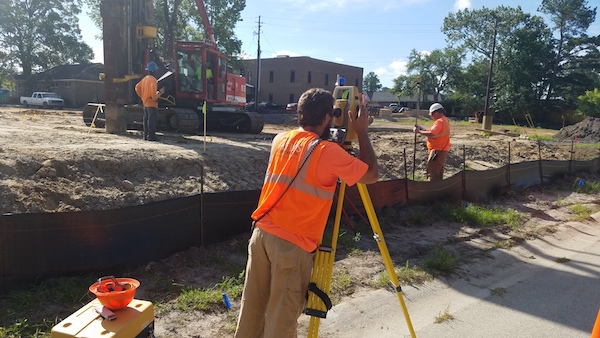 M.B. Kahn Construction Co., Inc. provides construction services to customers in the Southeast. It offers general contracting, construction management, construction management at risk, design/build, virtual construction, site analysis and evaluation, and water and waste treatment, as well as engineering, procurement, and construction services.